"Set within the seed of the soul is not jut a fleeting image or a vague pattern but a lifelong story enfolded within, waiting to be cracked open and lived all the way out."
— Michael Meade, Fate and Destiny, The Two Agreements of the Soul


Audio Interviews
Please enjoy these audio interviews and learn more about Meagan's work.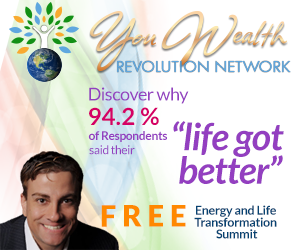 You Wealth Revolution - April 29, 2015

Meagan and Darius Barazandeh discuss the topic "Validations from the 'Other Side': Embracing the Presence of Spirit in our Lives".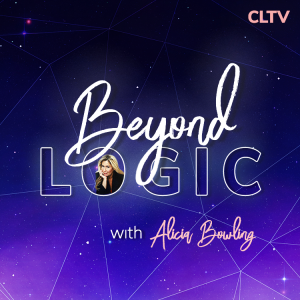 Beyond Logic Podcast - February 2, 2018
Meagan joins Alicia Bowling to discuss how she discovered her gifts and it's impact on her childhood, her family, how she receives the information she channels and more!








Have a question?
General inquiries are welcome on the Contact Page.